iToon v3.0.1

Cartoon Yourself Automatically with iToon Cartoonizer Like A Real Artist!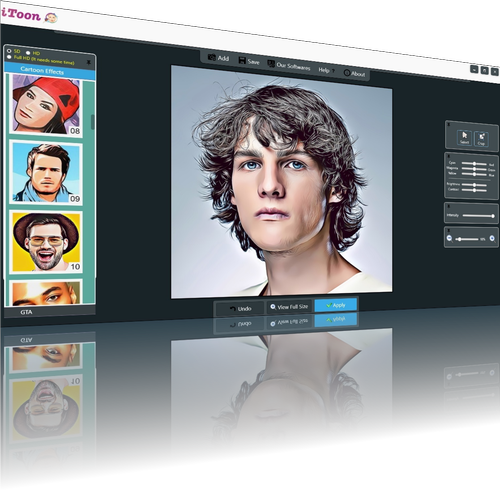 ✔ No need to be a photoshop expert! Apply cartoon filter automatically to your photo!

✔ More than 45 Amazing Cartoon Effects!

✔ Offline conversion, no need internet connection!

✔ Output up to 4096px!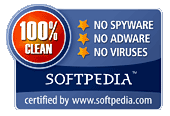 Sample
Sample of some photos cartoonized with iToon Cartoonizer software for PC.
Automatic Work With A Simple One Click!